Are your succulents prepared for winter?
During this chilly time of year it's especially important to give your succulents the proper care they need.
Do you know…
When to bring your succulents inside (so they don't freeze to death)…
What temperatures most succulents can handle…
What to do before you bring your succulents in…
How to water your succulents indoors (so they don't drown and rot)…
Get answers to these questions and more with our Succulent Winter Care Workshop as part of the Succulent Lovers Club.
The Succulent Winter Care Workshop is available for a limited time when you join the Succulent Lovers Club.
As a Succulent Lovers Club member you'll have access to:
2 live "face to face" video chats with Cassidy and other club members each month
(Like Facetiming with succulent friends)
Pre-recorded classes and replays of previous Q&A sessions for you to watch anytime
A private Facebook Group exclusively for Succulent Lovers Club members (where Cassidy can answer any questions you have between calls)
All for

just $25/month!
The Succulent Winter Care Workshop will be held LIVE on October 17, 2020 at 10 AM PDT.
The workshop will be held on Zoom (just like the monthly video chats) and will be part training and part Q&A session. The first 30-45 minutes will be a training covering the following:
When should I bring my succulents inside? What is the lowest temperature I can leave them out for?
Steps to take before bringing succulents inside — how to prep your pots and plants for indoor growing
Where to place your succulents in your home
An overview of grow lights (we have a separate training, All About Grow Lights, that covers this in detail)
What to do if you don't want to use grow lights
How to water your indoor succulents to prevent stretching and rot
Following the training, Cassidy will answer questions for about 45 minutes. Ask more about winter care or anything else you'd like!
After the workshop has ended, you'll have access to a replay of the training inside your membership area. So even if you can't join us live, you'll still be able to watch the training and have your questions answered.
What are the monthly calls like?
Twice a month you can join me (Cassidy) and other Succulent Lovers for a live Q&A call.
I will help answer any questions you have about your specific plants and give you an action plan for how to improve.
For example…
Recently one of our club members, Heather, noticed her Ruby Necklace succulent was not looking good. After discussing how she'd been caring for it and showing me the plant, we diagnosed the problem.  We discussed what needed to happen over the next few weeks to help this succulent improve.
Just a week after the call, Heather shared with me that the plant was doing better already!
We reviewed the care plan for the next few weeks and the plant is making a full recovery.
Heather's Ruby Necklace beginning to recover
In the calls we've also answered questions about:
Where to place succulents in a yard that gets full sun
What types of fertilizer to use on succulents and how often to fertilize
How to keep succulents alive in non-draining pots
How to help succulents recover from too much water
When to cut off succulent rosettes and how to care for the new rosette and base plant
How to help succulents survive intense heat
And a whole lot more. But the best part?
These aren't just generic answers… they are specific to each club member and their climate.
Plus, you get to see what things are important to keep an eye on and understand the process I go through to ensure each individual succulent is happy and thriving.
On the calls you can show me your plants and we can have a conversation about what you're having a hard time with (or what's working well) and what changes can be made.
In addition to the calls… you'll also get access to several important topic specific classes including:
Planting Newly Purchased Succulents
How to choose the best grow light for your succulents (a super in-depth guide to grow lights)
How To Choose Succulents For An Arrangement
Succulent Dormancy for Outdoor and Indoor Succulents
Designing a Large Arrangement
Is it worth the money?
Answers to this, and other questions you may have…
So… Who's this Cassidy girl?
That's me! Hi! I'm Cassidy Tuttle.
I fell in love with succulents 7 years ago when I was still in school and my Mom encouraged me to get some plants to deal with the crazy inversion we used to get each winter.
I started with 3 succulents on my tiny window sill but if you're anything like me, you'd know that those 3 quickly turned into hundreds and my love for succulents turned into a full-blown obsession.
So much so, I moved away from professional photography to full-time succulent 'addict'.  😉
But the road wasn't easy…
I struggled during the early days because I couldn't find solid, reliable and perfect-for-me resources to help me grow my succulents and make them thrive.
Most information, both in books and online, focuses on the perfect climate. Looking at you, Southern California!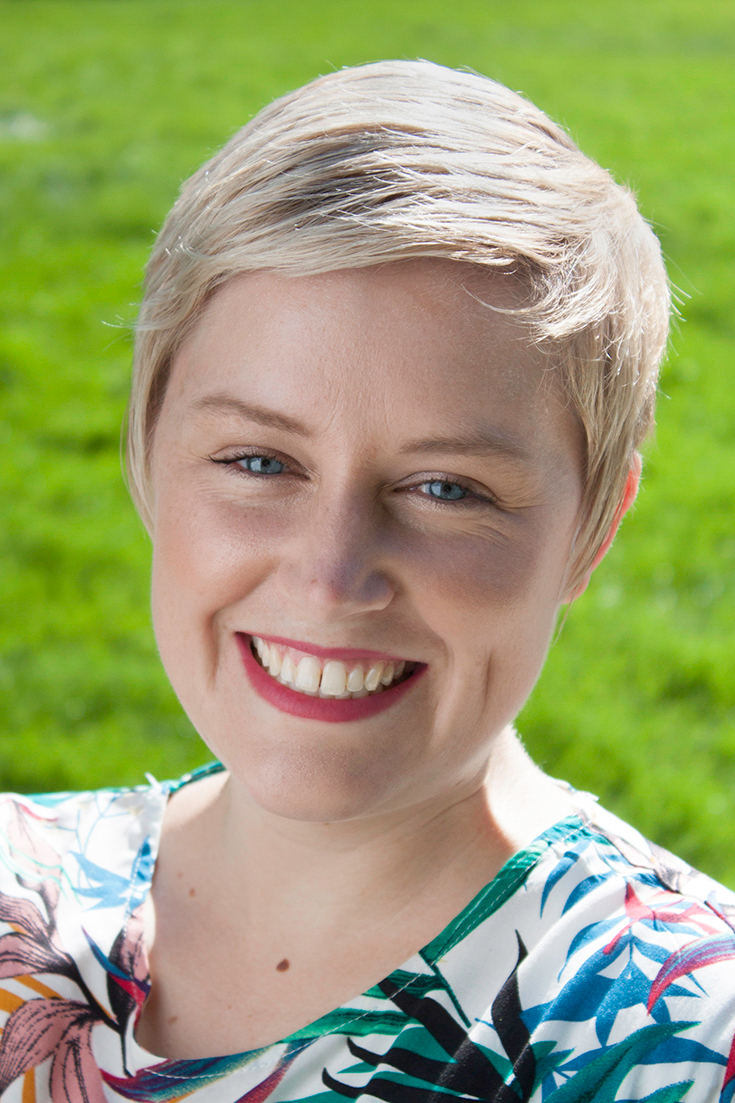 Even though I'm the best-selling author of the Idiot's Guides to Succulents AND the creator of the Successfully Growing Succulents course, I killed plenty of succulents in the beginning because of failed experiments and misguided advice. #truestory
However, today, I can happily share that I've also kept hundreds of succulents alive and thriving and I want to take the mystery out of learning how to garden successfully with succulents… for YOU.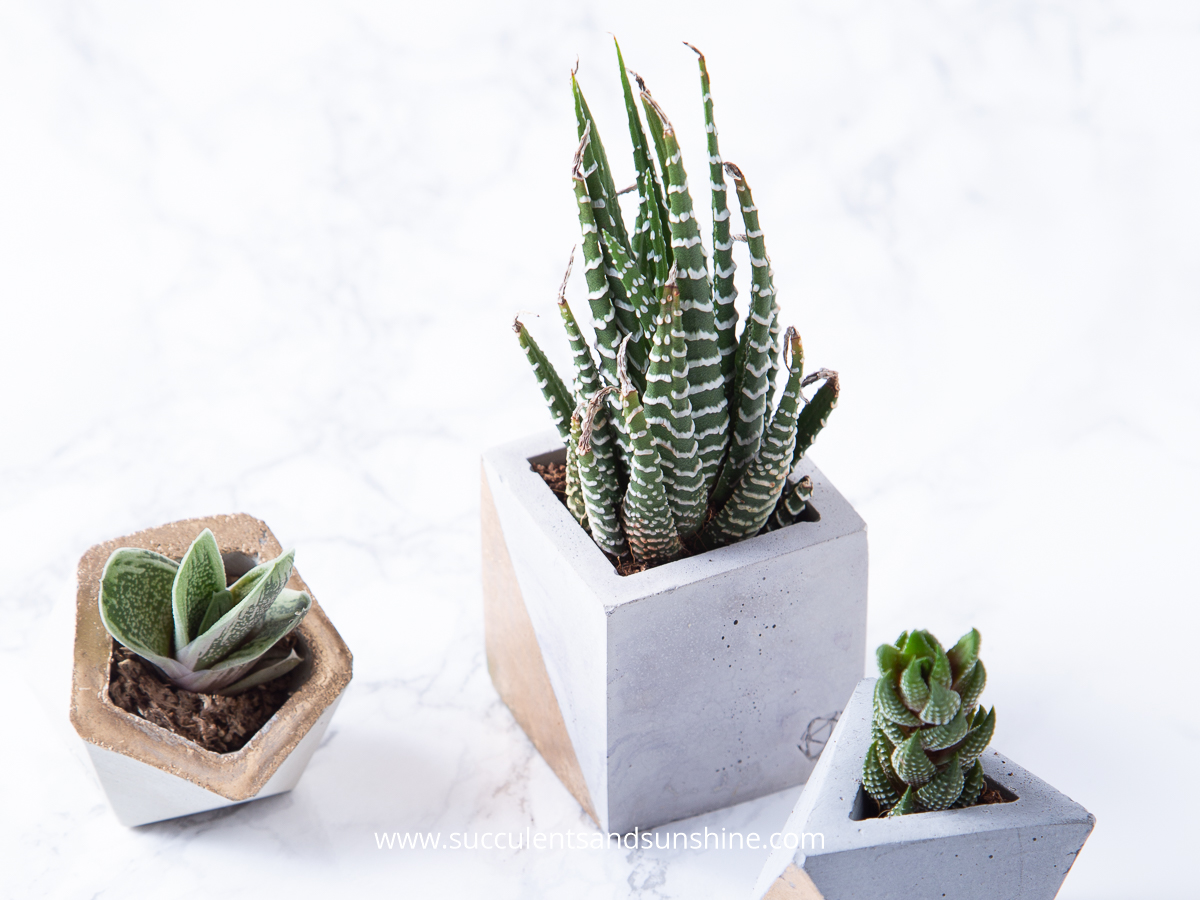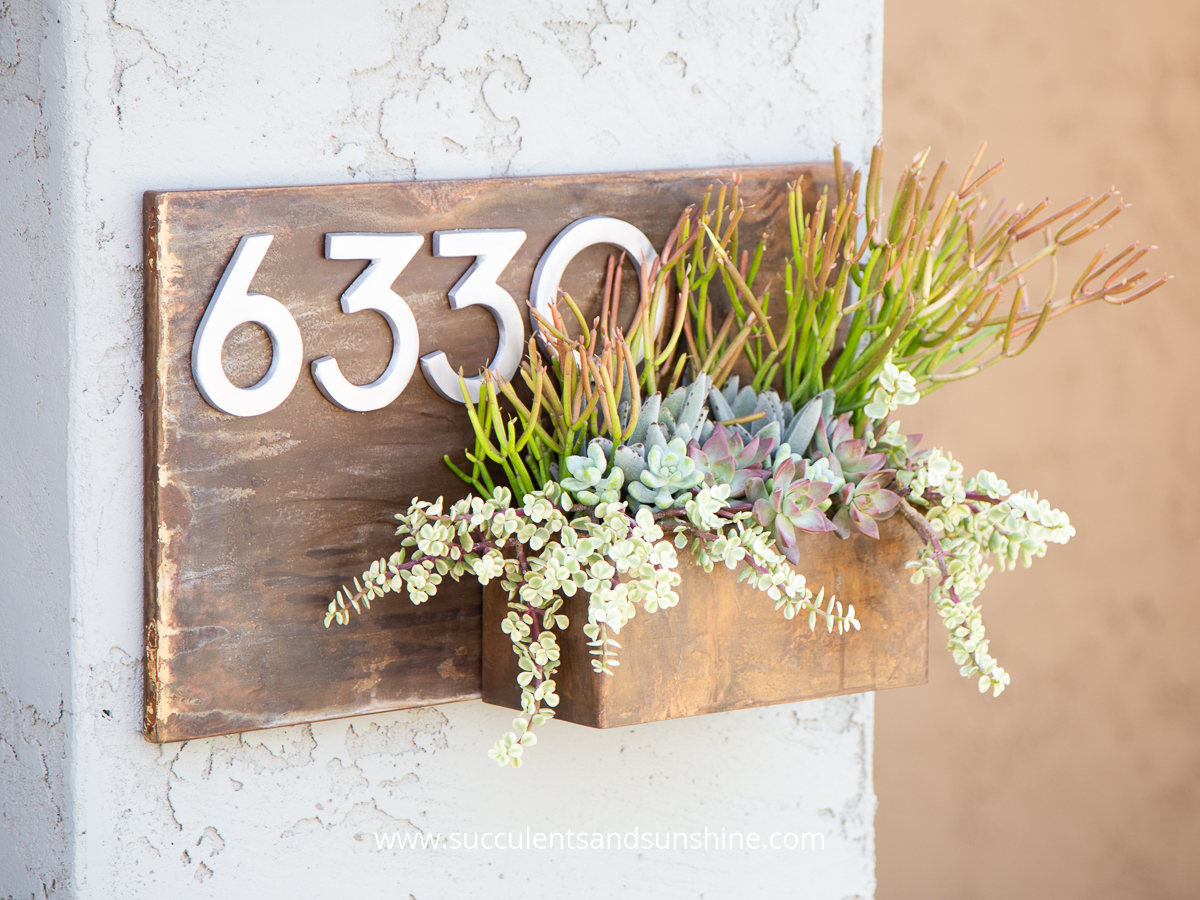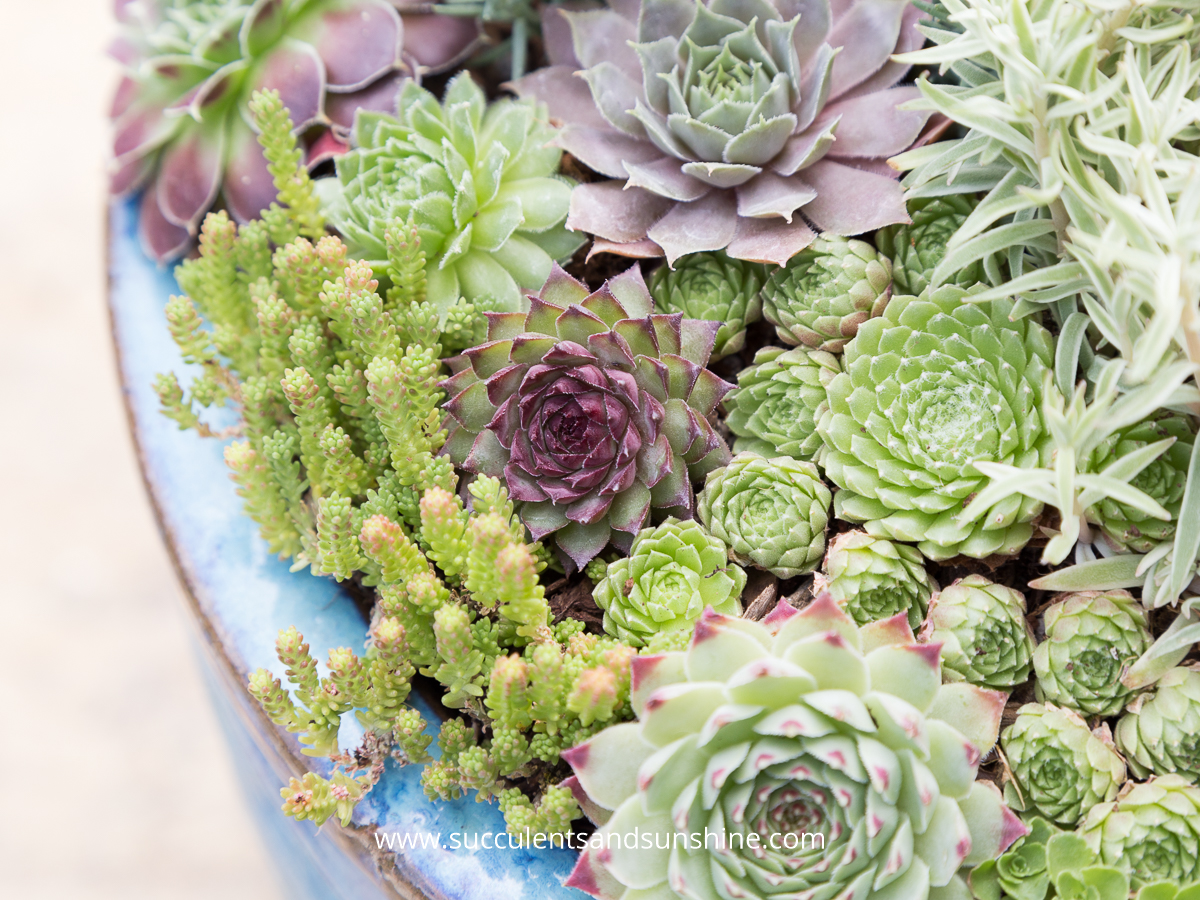 You don't have to go your succulent journey alone!
The Succulent Lovers Club will give an amazing community, answers to your question, and inspiration to keep you excited.
Still reading? Here's what I want you to know…
The Succulent Lovers Club is all about learning, having fun, and loving every minute of growing succulents.
Your significant other or family might not "get it" and that's ok, we do!
Whether you want to grow succulents because they Zen you out when life gets crazy…
… or because you're obsessed with these beauties and want to know as much as you can about them…
… or because you want a hobby (other than golf!) that gets you outdoors, the fact is the Succulent Lovers Club will help you do ALL of this and then some.
I can't wait to meet you and hear all about your succulents!