Online Classes to Help You Grow Perfectly Healthy Succulents
Tried and true techniques to simplify succulent care so you can enjoy your beautiful plants
Only $25/month to access the online classes, Q&A sessions, and community!
No contract. You can cancel at anytime.

Imagine this…
You wake up in the morning, putter into the kitchen and get the coffee going.
While you wait for the coffee machine to do its magic, you walk over to your window sill where your String of Pearls and Hens and Chicks are placed.
You're delighted to see them thriving and happy. You were so worried when you got them as a gift because you'd never grown anything and now… seeing these plants grow and look happy and gorgeous fills you with both confidence and joy
You take a quick picture and share it with your succulent-loving friends.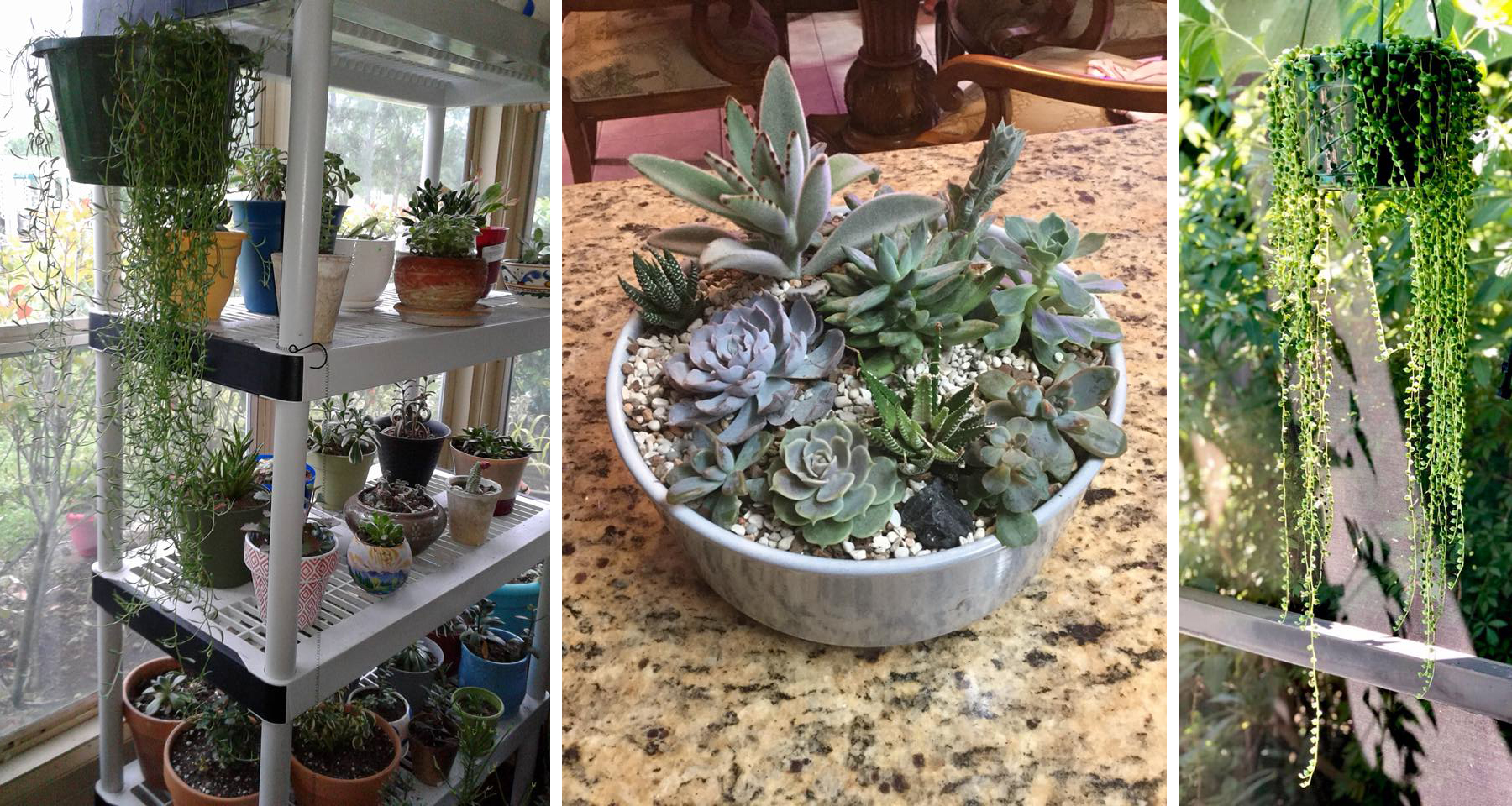 Within seconds, they're messaging you back wanting to know YOUR secrets. They want to know how your succulents look so stunning.
It's finally happened…
You've gone from being a novice at gardening to becoming an expert your friends  trust with growing succulents successfully.
The Succulent Lovers Club will help you make this a reality.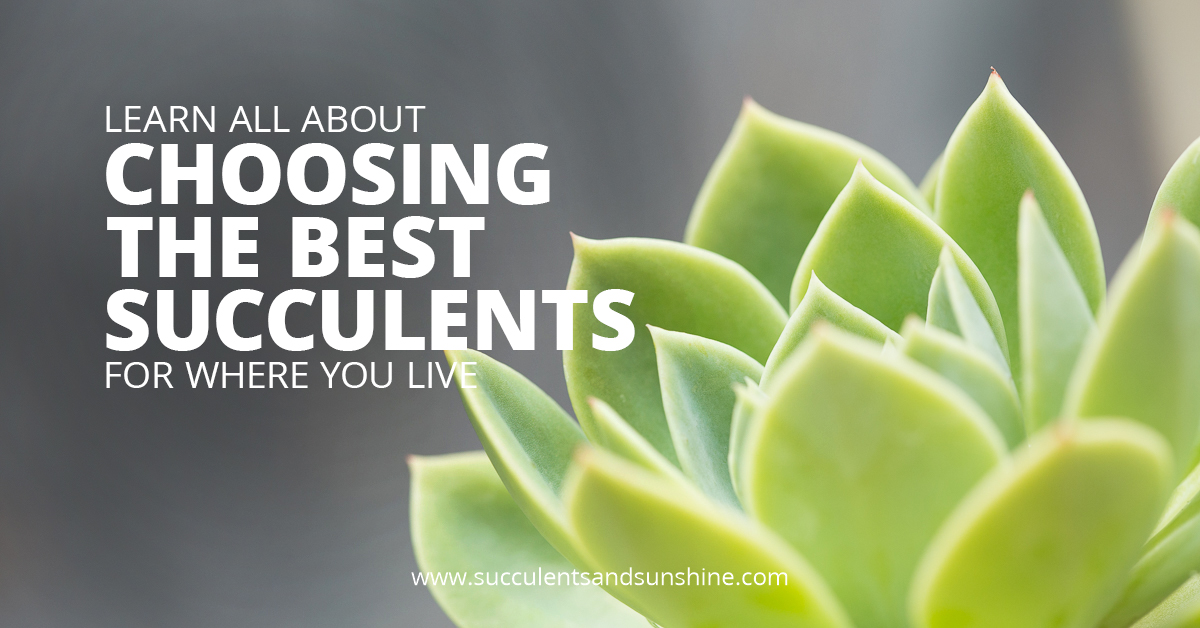 Once you read through the Choosing the Best Succulents ebook, you'll learn the exact succulent species that will grow best for you.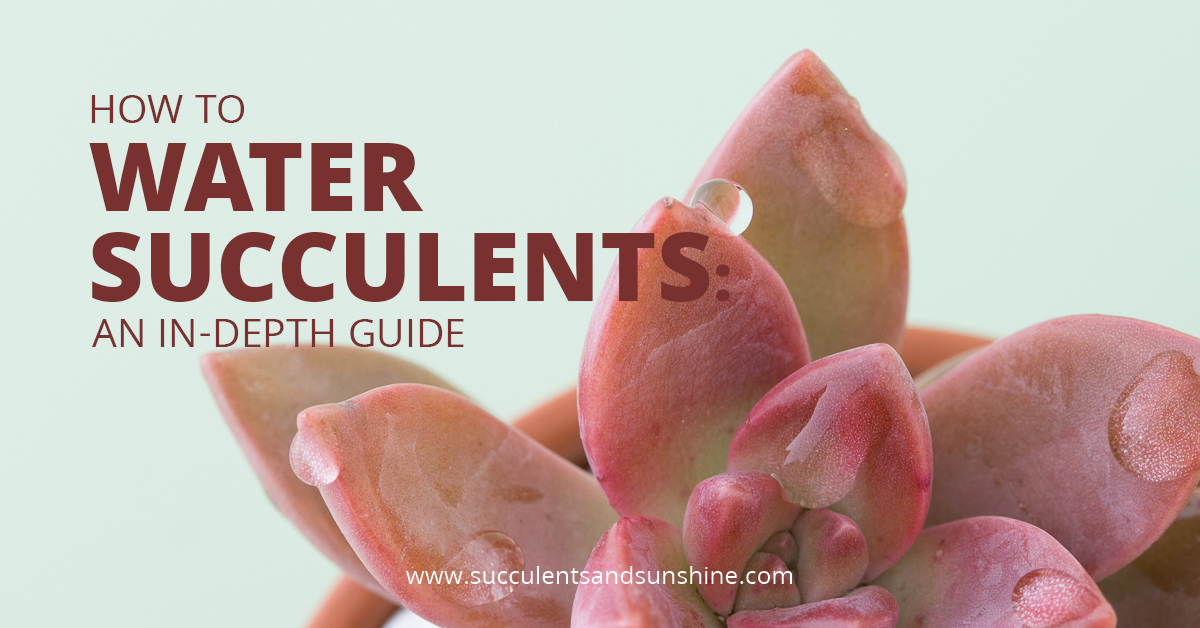 Dive deep into How to Water Succulents: An In-depth Guide to understand how often you need to water your succulents to see them thrive.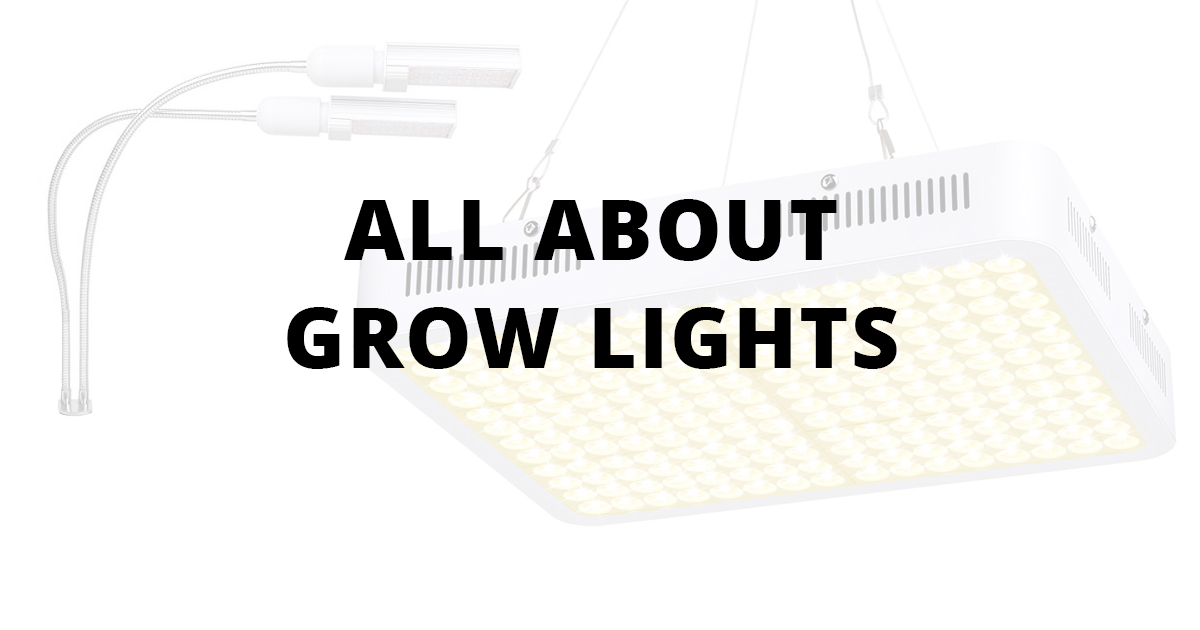 After watching the All About Grow Lights class, you'll know the type of lights you need to help your succulent maintain bright colors all year round.
And that is just the beginning!
As a Succulent Lovers Club member here's a quick look at what you'll have access to:
EACH MONTH — A new in-depth online class on a specific topic
EACH MONTH — A live Q&A session with Cassidy Tuttle where you can get your specific questions answered
A private Facebook Group only for Succulent Lovers Club members
All previously released classes and recorded Q&A sessions
A collection of succulent care ebooks covering the essentials of succulent care, digital downloads
All for

just $25/month!
Only $25/month to access the online classes, Q&A sessions, and community!
No contract. You can cancel at anytime.

How will the classes and live Q&A sessions work?
The monthly classes will be on topics requested by club members. So far we've covered:
How to choose and use grow lights
What's up with succulent dormancy? Do I need to worry about it with indoor succulents?
Can you offer tips for designing a large succulent arrangement?
And coming up in November we'll be discussing how to know what succulents to combine in an arrangement to ensure it thrives.
After that, it's up to you! Send an email to Cassidy requesting a topic. Each month, we'll send out a link to vote on the topics you'd like to see featured in upcoming classes and get them scheduled and created for you.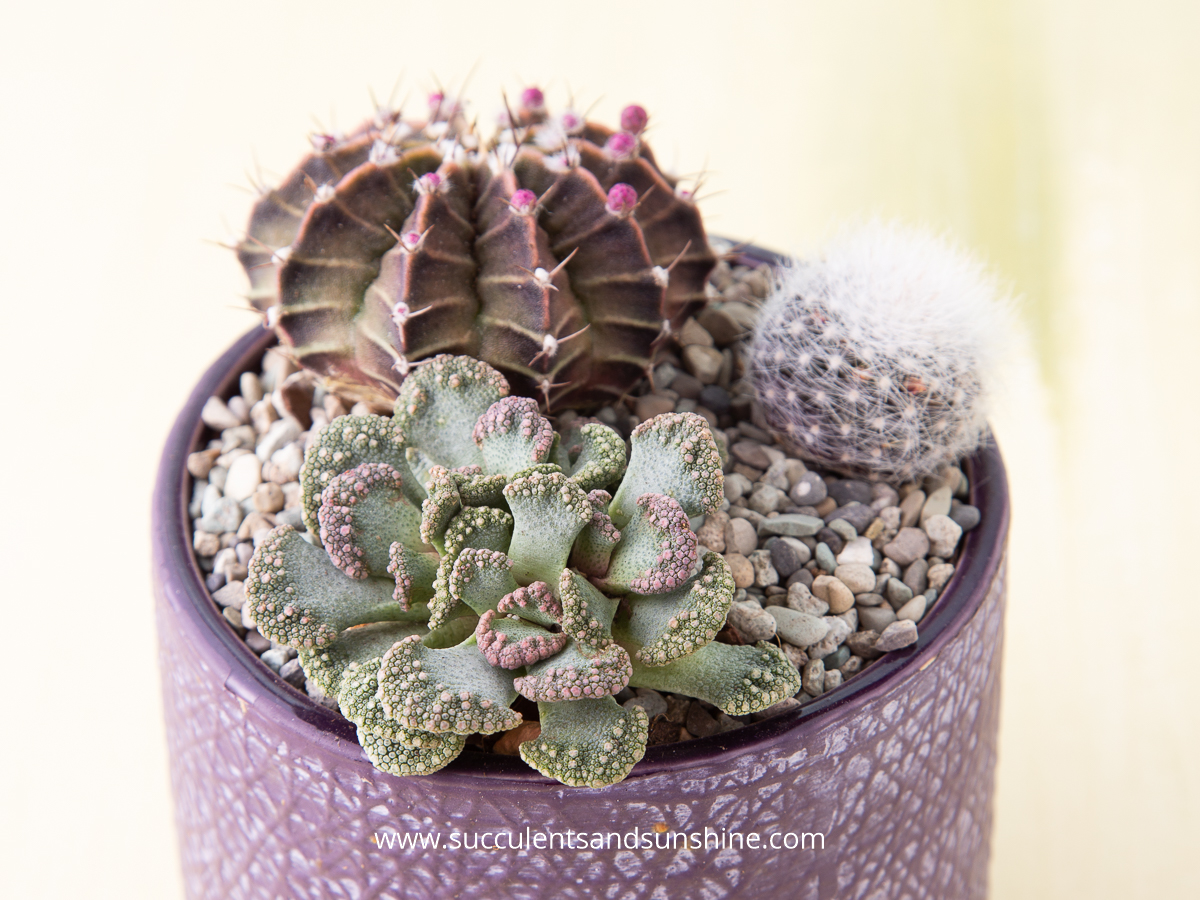 The live Q&A sessions are a great way for you to get your questions answered quickly. Some of the questions we've answered so far include:
When to bring succulents inside for the winter
How to acclimate succulents to more heat and sunlight
Why changing the soil of newly purchased succulents is important
and a lot more!
You can submit questions ahead of time or ask live! These don't have to be general questions either. We want to help you with your specific climate and succulents too!
Only $25/month to access the online classes, Q&A sessions, and community!
No contract. You can cancel at anytime.

So… Who's this Cassidy girl?
That's me! Hi! I'm Cassidy Tuttle.
I fell in love with succulents 7 years ago when I was still in school and my Mom encouraged me to get some plants to deal with the crazy inversion we used to get each winter.
I started with 3 succulents on my tiny window sill but if you're anything like me, you'd know that those 3 quickly turned into hundreds and my love for succulents turned into a full-blown obsession.
So much so, I moved away from professional photography to full-time succulent 'addict'. 😉
But the road wasn't easy…
I struggled during the early days because I couldn't find solid, reliable and perfect-for-me resources to help me grow my succulents and make them thrive.
Most information, both in books and online, focuses on the perfect climate. Looking at you, Southern California!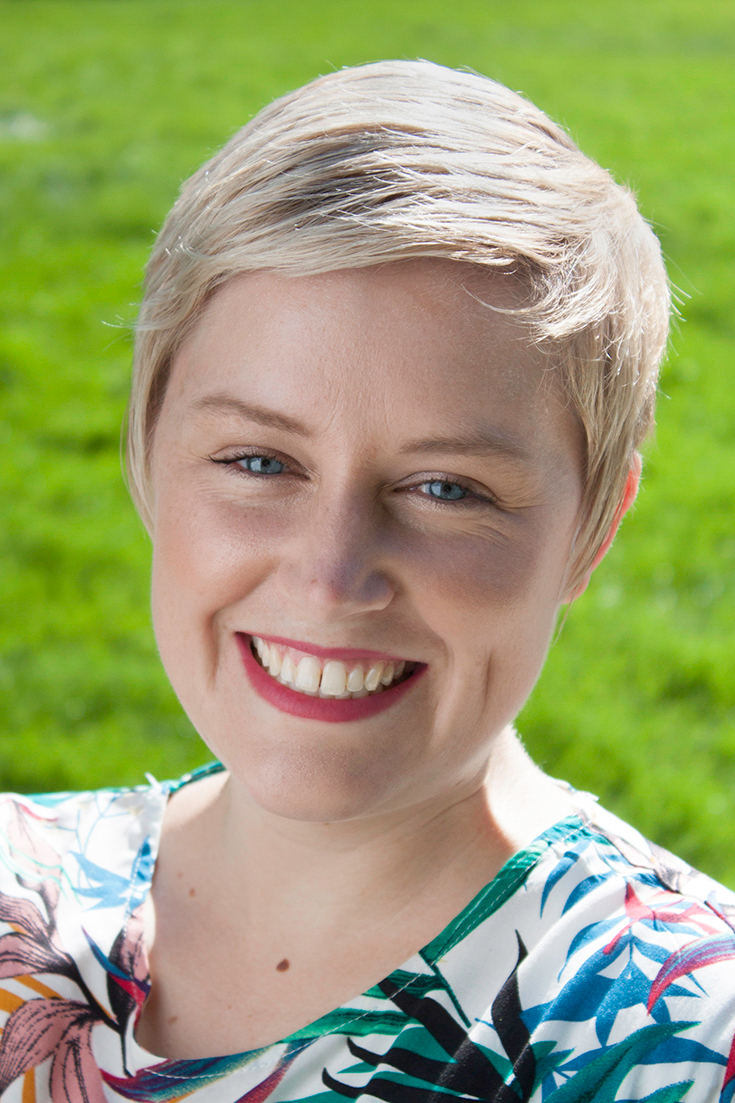 Even though I'm the best-selling author of the Idiot's Guides to Succulents AND the creator of the Successfully Growing Succulents course, I killed plenty of succulents in the beginning because of failed experiments and misguided advice. #truestory
However, today, I can happily share that I've also kept hundreds of succulents alive and thriving and I want to take the mystery out of learning how to garden successfully with succulents… for YOU.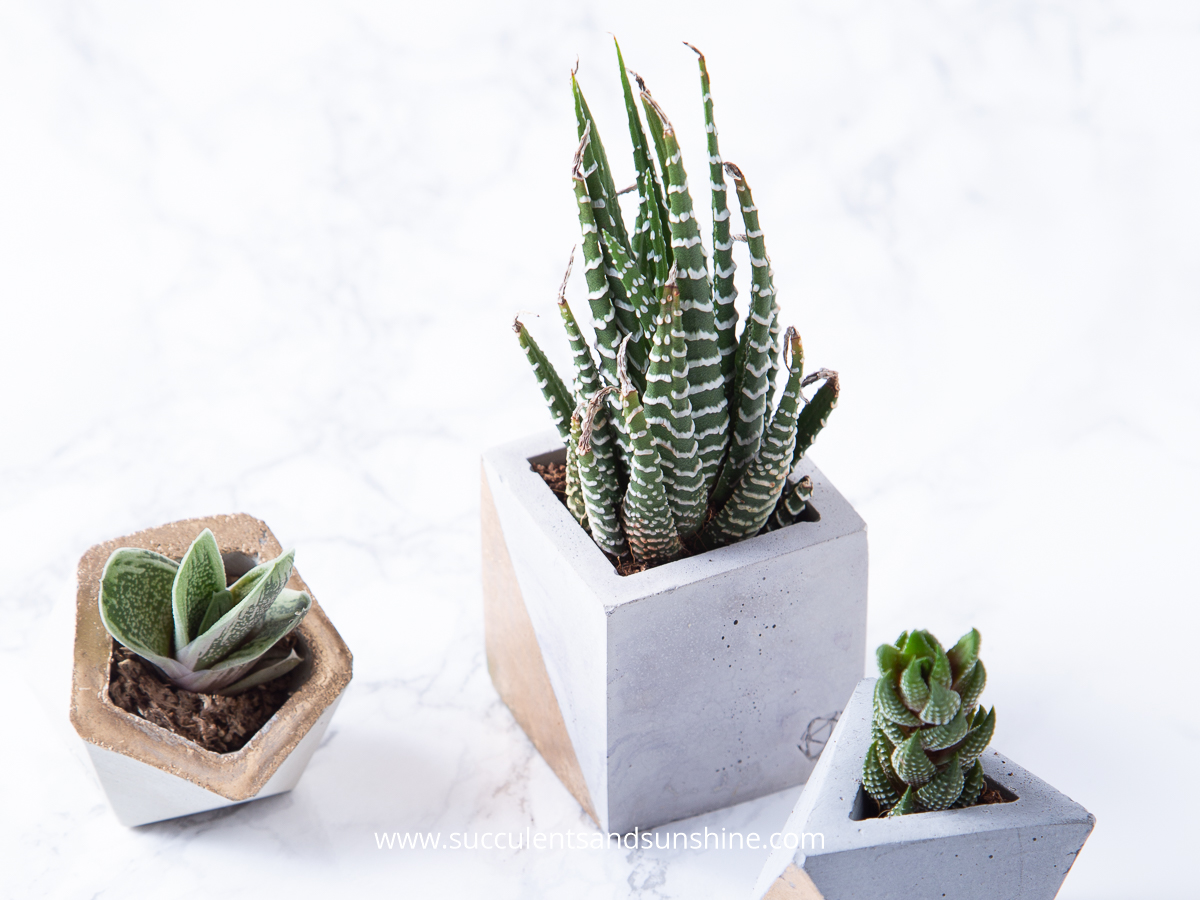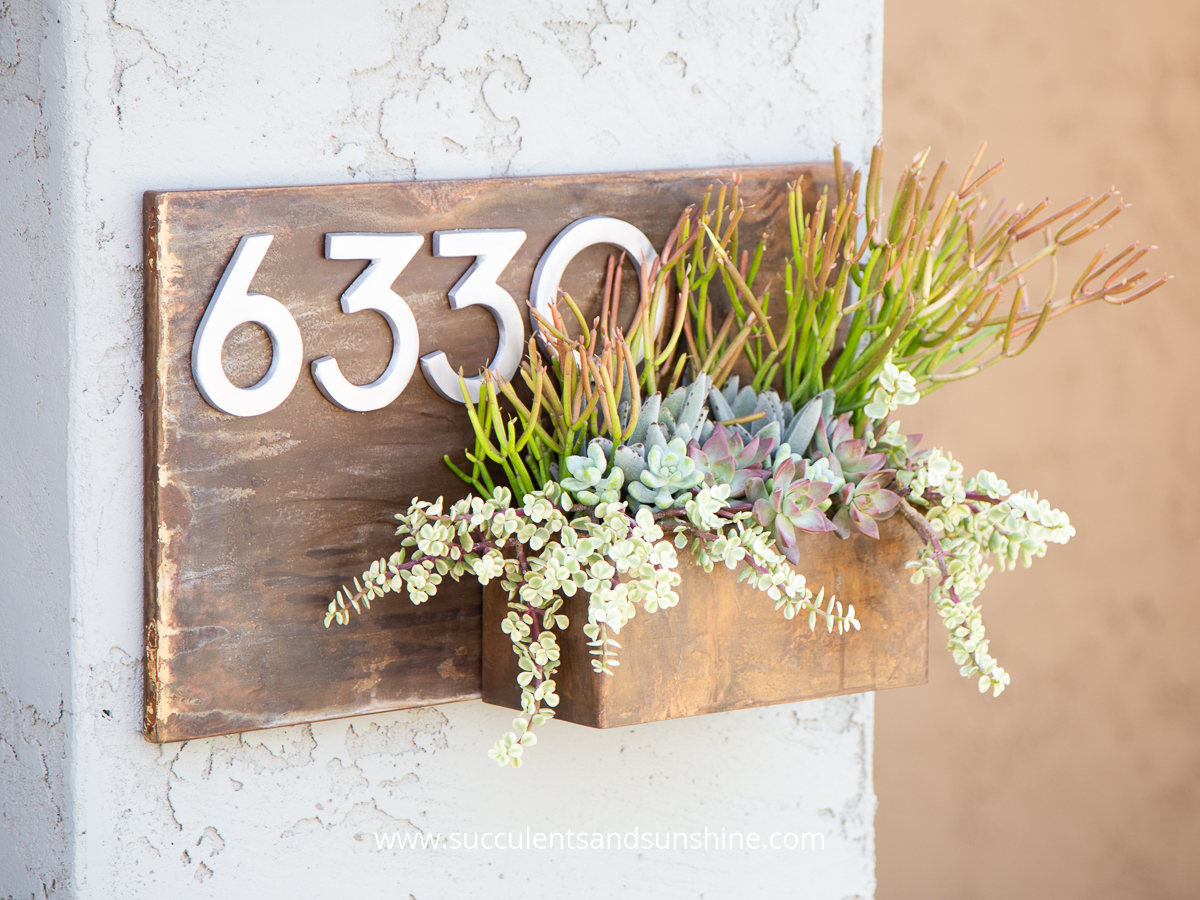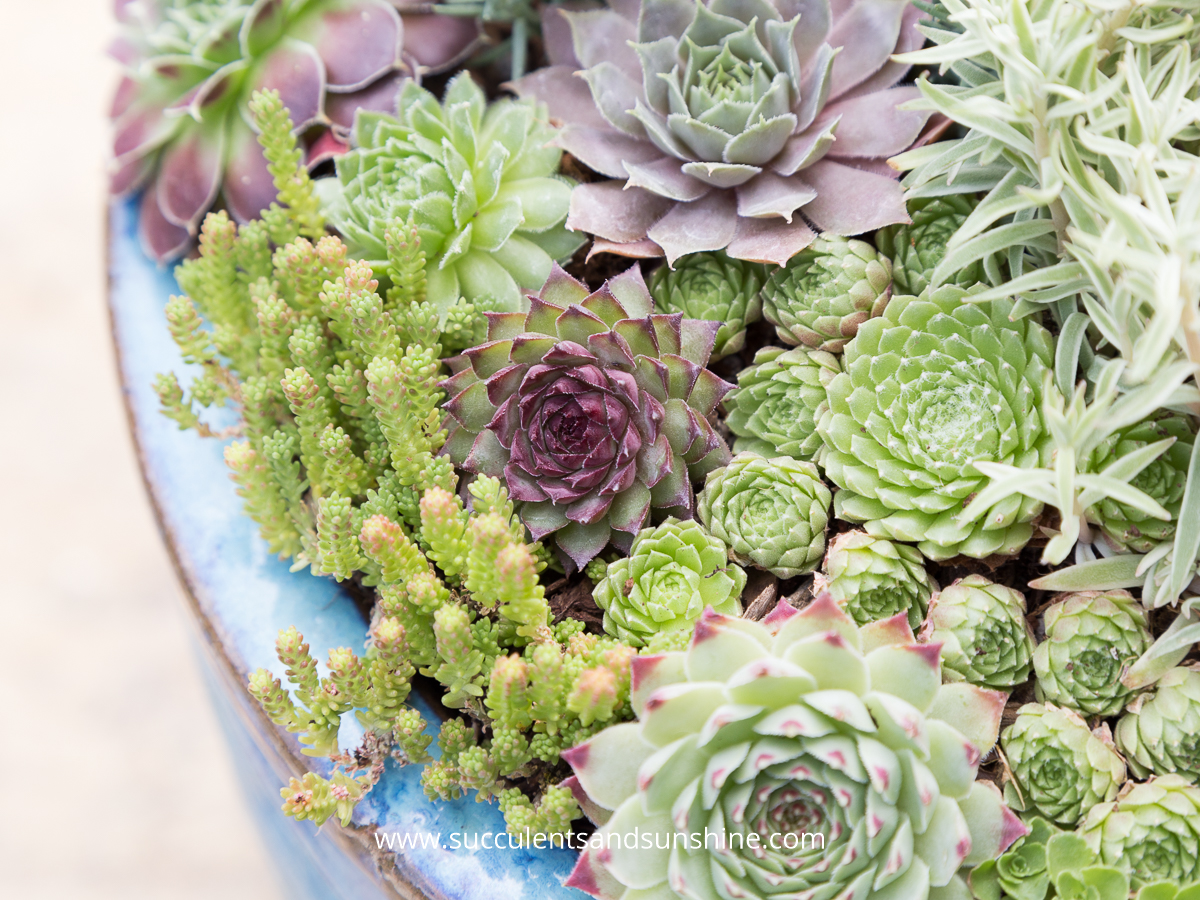 You don't have to go your succulent journey alone!
The Succulent Lovers Club will give an amazing community, answers to your question, and inspiration to keep you excited.
And remember… this week only you'll get my favorite succulent tool kit for free!
Only $25/month to access the online classes, Q&A sessions, and community!
No contract. You can cancel at anytime.

Is it worth the money?
Answers to this, and other questions you may have…
Still reading? Here's what I want you to know…
The Succulent Lovers Club is all about learning, having fun, and loving every minute of growing succulents.
Your significant other or family might not "get it" and that's ok, we do!
Whether you want to grow succulents because they Zen you out when life gets crazy…
… or because you're obsessed with these beauties and want to know as much as you can about them…
… or because you want a hobby (other than golf!) that gets you outdoors, the fact is the Succulent Lovers Club will help you do ALL of this and then some.
I can't wait to meet you and hear all about your succulents!
Only $25/month to access the online classes, Q&A sessions, and community!
No contract. You can cancel at anytime.